Features
Page & block filtering
Specify the pages that you want to make public and blocks you want to stay private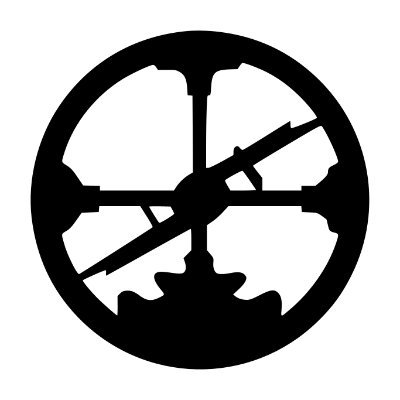 Roam components
Faithfully render Block references, Block embeds and other Roam specific components
& More
Backlinks, Search, Andy-style navigation, Graph view
FAQ
What do you do with the original uploaded JSON?
It's cached for up to 2 days and then discarded. This is mainly driven by the minimal automated expiration policy in AWS S3. We don't use data in your graph in any way besides what's required to build the site with settings you've specified.
Can I customize how my garden looks?
Yes you can upload custom CSS for your garden...
How does filtering work?
All pages are private by default. You can make a page public by m...
How is my Roam Garden address determined?
It's based on your username. It will look like '<username>.roam.g...
Can I use a custom domain for my Garden?
Not natively, but we partner with...
Why are the pages referencing a starting page marked public? I didn't tag them with "make-public"!
Many users were forgetting to tag their starting page with "make-...